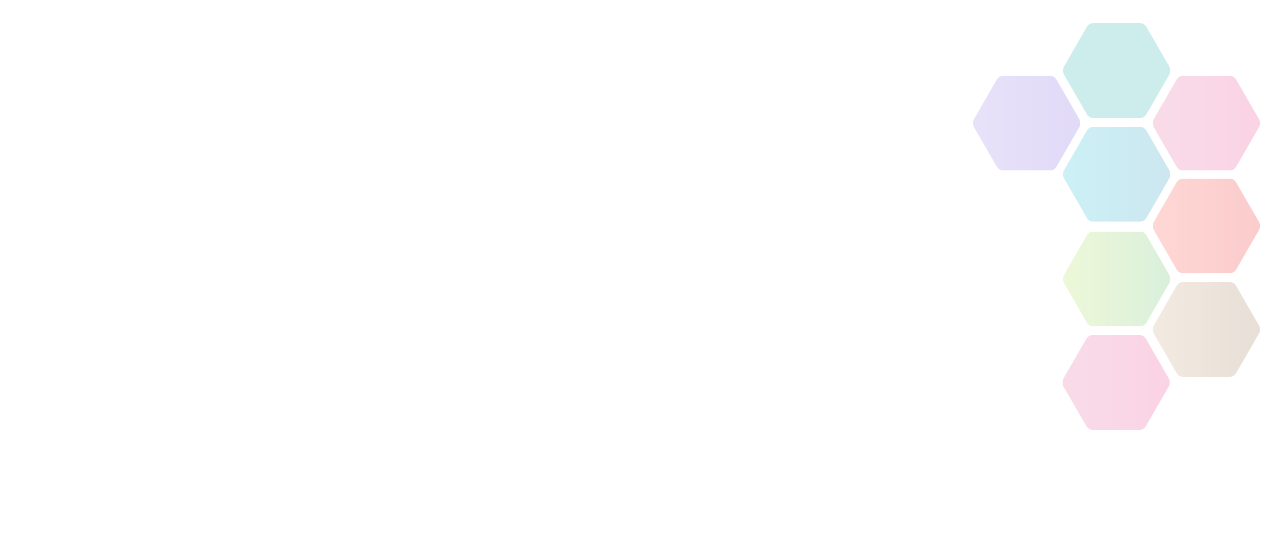 England Talent Development Manager
An exciting opportunity has arisen within British Wheelchair Basketball's Participation Programme for an passionate and driven individual to lead the development of the English Talent Pathway, widening access and support for talented athletes to reach their desired potential.
Location

Loughborough Head Office. Role will require significant domestic travel, with some international travel., LE11 3QF

Contact Telephone

01509279900

Organisation
Salary

£28,000 to £30,000

Hours

Full Time

Contract

Permanent

Organisation

Placed On

Mon 8th February, 2021

Closes

12:00am - Sun 28th February, 2021

Sport / Activity

Interview Date

Mon 8th March, 2021
About England Talent Development Manager
The role will:
Align and underpin BWB's strategy to achieve consistent medal success through key talent development partnerships across England.
Underpin and embed Sport England's Plan for Talent, contributing to the creation of the world's best talent system.
Develop a diverse and inclusive talent system in England that allows for a thriving athlete led journey from club through to High Performance Partnerships and selection into the GBR Paralympic Performance Pathway.
Manage and implement a high performing England Commonwealth Games talent pathway and team's selection in the lead up to B2022 and beyond.
How to apply
Please complete the British Wheelchair Basketball Application Form by clicking on the link below.