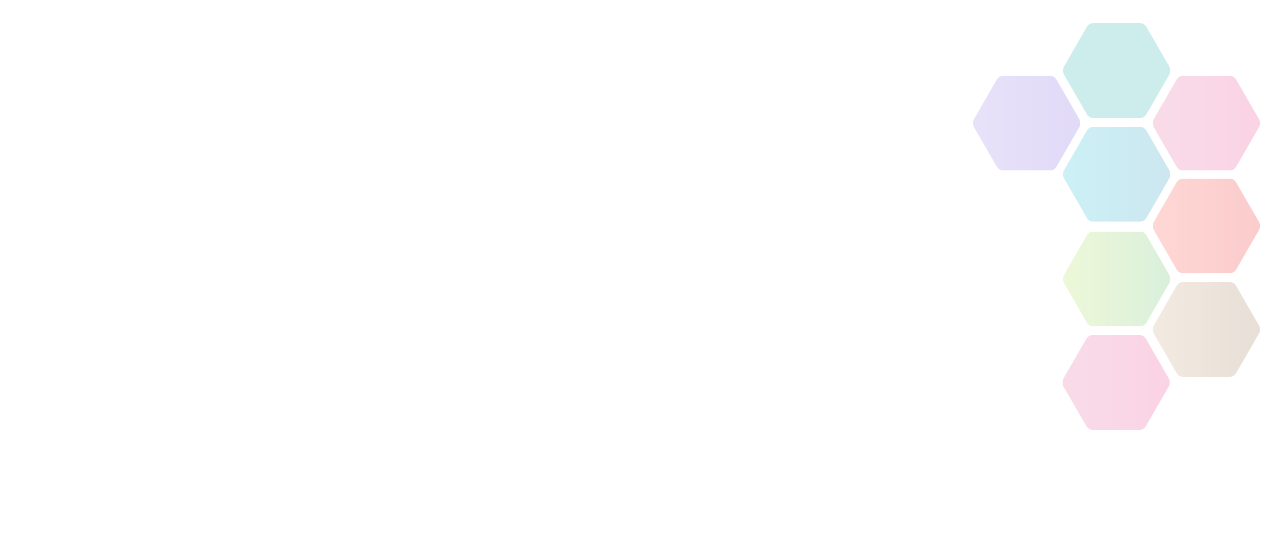 Inclusion Lead
Leicestershire is made up of vibrant, ambitious and resilient communities. Leicester City in the Community support these groups, and the people within them, through exciting programmes with a passionate and dedicated team at its core. We aim to Engage, Inspire and Empower through Togetherness, Respect and Pride, changing lives and transforming communities. Leicester City in the Community has a fantastic opportunity for an Inclusion Lead to join our dynamic team.
Location

leicester, LE2 7FL

Contact Email
Hours

Full Time

Contract

Contract/Temporary

Placed On

Tue 16th February, 2021

Closes

11:45pm - Sun 28th February, 2021

Interview Date

Mon 8th March, 2021
About Inclusion Lead
About The Role
The role of Inclusion Lead focuses on the coordination, delivery and monitoring of multi-sport activities and targeted interventions in schools, colleges, and community settings. In this role you will create inspiring opportunities for children and young people with SEND to gain access to provision.
You will support coordinators and managers across the organisation to ensure all programmes are inclusive and accessible to all and to provide CPD and training for staff.
Through this role you will ensure 'Leicester City in the Community' (LCitC) Inclusive Practice theme is embedded across all LCitC programmes, and to support the transition of young people to access all provision delivered by, or in partnership with, LCitC.
Key duties of the role are:
- To liaise with education and community partners in a professional and proactive way to support the development of new and current programmes.
- To deliver high quality, high impacting inclusive programmes community setting a minimum of two evenings per week.
- To deliver high quality, high impacting inclusive programmes for participants within special schools or alternative provision settings a minimum of three days per week.
- Engaging and consulting with local communities and partners in order to improve the delivery of opportunities and services at a local level and increase participation amongst targeted groups.
- Promoting and expanding activities in line with the strategic direction of LCitC.
Who We're Looking For
If you are looking for an exciting and rewarding position and are passionate about creating an inclusive participant experience where everyone has the chance to succeed, we want to hear from you.
Skills Required for Success;
- Excellent communication skills and the ability to develop positive working relationships with a range of internal and external partners at all levels.
- Ability to encourage, motivate and enthuse individuals to participate.
- Excellent organisational and planning skills.
- Ability to work within diverse communities and draw on individual strengths to promote equality, diversity and inclusion.
Essential Requirements;
- Hold relevant professional qualifications in UKCC Level 2 Coaching Certificate or equivalent.
- Extensive knowledge of equality, diversity and inclusion.
- Experience working within an inclusive setting.
- Must satisfy relevant pre-employment checks including enhanced DBS check.