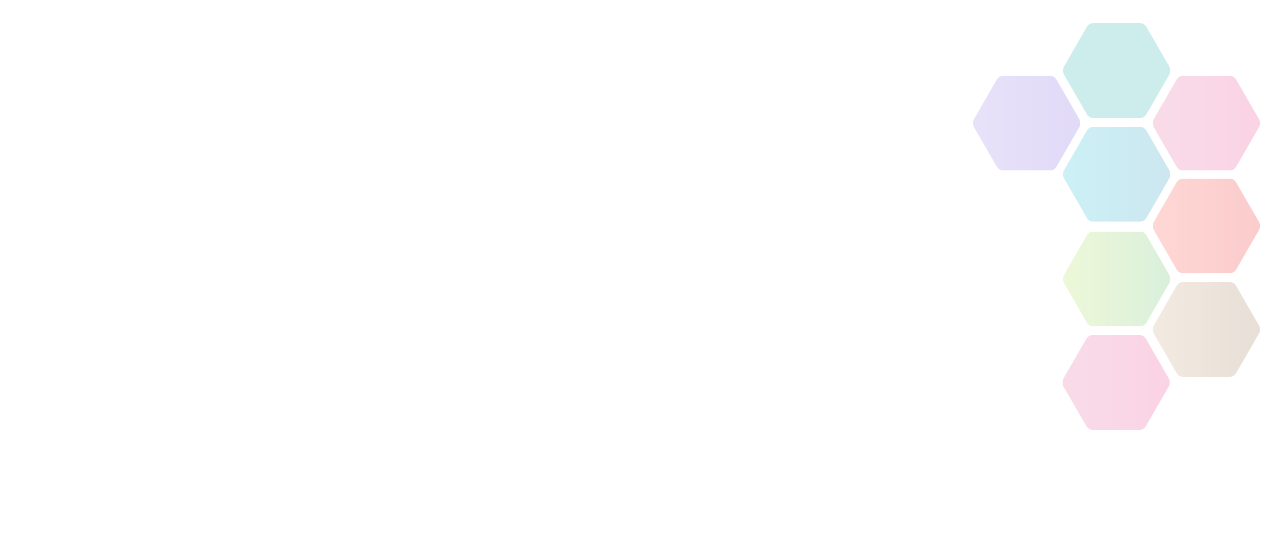 Inspire Coach (Maternity Cover)
Leicestershire is made up of vibrant, ambitious and resilient communities. Leicester City in the Community support these groups, and the people within them, through exciting programmes with a passionate and dedicated team at its core. We aim to Engage, Inspire and Empower through Togetherness, Respect and Pride, changing lives and transforming communities. Leicester City in the Community has a fantastic opportunity for an Inspire Coach to join our dynamic team and a fixed term basis to cover maternity leave.
Location

Leicester, LE2 7FL

Contact Email
Hours

Full Time

Contract

maternity

Placed On

Tue 16th February, 2021

Closes

12:00am - Sun 28th February, 2021
About Inspire Coach (Maternity Cover)
About The Role
The 'Inspire' Programme' is a targeted programme delivered in secondary schools in and around Leicestershire. The purpose of Inspire is to work with young people who have been identified to be at risk of becoming disengaged.
Using a range of innovative interventions, Inspire Coaches work within schools to develop and increase confidence, motivation, aspirations and attendance.
The aim of the role is to work alongside identified young people who require additional support within mainstream education, particularly those who have become disengaged for a variety of reasons.
You will have a genuine interest in working with young people who may:
- Be underachieving or have low aspirations, low confidence and self-esteem and poor wellbeing
- Display challenging behaviours
- Have poor engagement/attendance at school
- Find accessing mainstream education challenging
Key Duties:
- To identify and assess KS3 and KS4 students who have low confidence and self-esteem and provide targeted and personalised intervention
- Through 1:1 support and small group sessions, you will identify barriers to learning and create extra-curricular opportunities to re-engage young people with mainstream education
- To work alongside outside agencies to create and offer well rounded support designed to improve identified issues
- To develop and deliver high quality resources and sessions.
Who We're Looking For
If you are passionate about supporting young people to reach their potential, creative in your approach and an excellent communicator - we want to hear from you.
Skills required for success:
Ability to empower young people to overcome potential barriers to education
Experience in creating strong and appropriate relationships, with internal and external partners
Ability to encourage, motivate and enthuse young people to participate, promoting positive attitudes towards education
Ability to work on own initiative, providing alternative learning opportunities for young people
Essential requirements:
Significant experience of working with young people from different backgrounds and educational settings
Experience working within an educational setting, preferably with an understanding of KS3 and KS4 National Curriculum requirements
Must satisfy relevant pre-employment checks including enhanced DBS check
Ability to travel regularly across multiple sites