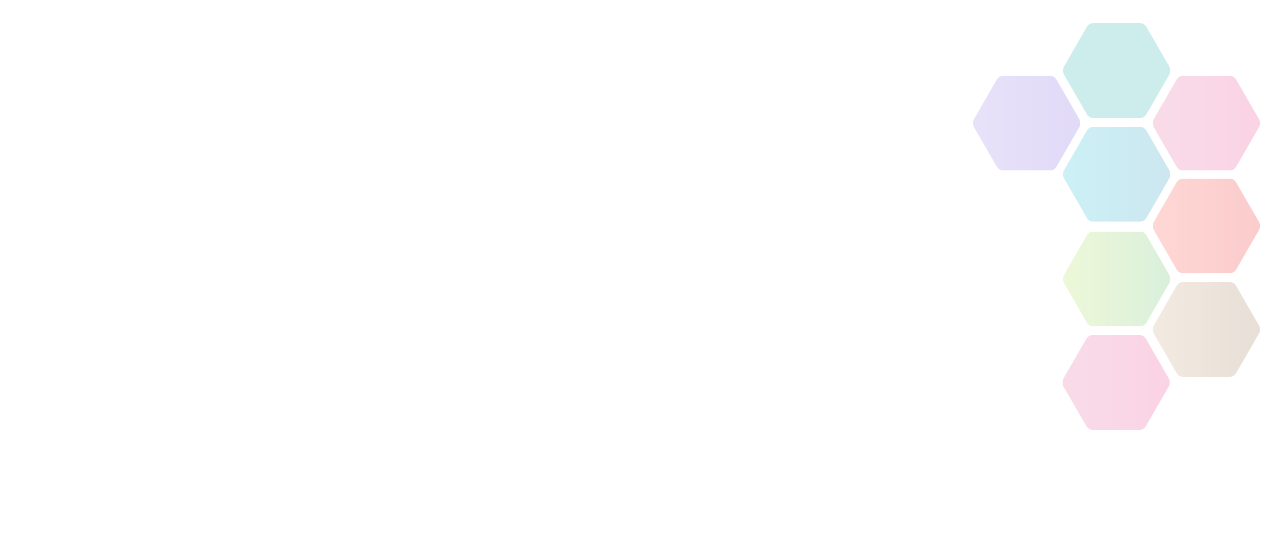 School Sport Community Manager
To lead on the development, implementation and monitoring of a programme aimed at increasing the extra-curricular sport and physical activity opportunities on school sites available to young people within Cambridgeshire and Peterborough.
Location

Huntingdon, PE296YG

Contact Name

Simon Fairhall

Contact Telephone

07767390516

Contact Email
Salary

£31,400 to £37,400

Hours

Full Time

Contract

Contract/Temporary

Placed On

Fri 23rd April, 2021

Closes

12:00am - Fri 7th May, 2021

Job Reference

SSCM

Interview Date

Fri 14th May, 2021
About School Sport Community Manager
Key responsibilities
• Working closely with education and sport and physical activity partners to coordinate the successful delivery of the 'Opening Up School Facilities' programme, managing the distribution and monitoring of funding to identified schools.
• Work collaboratively with targeted secondary schools to identify required support to improve the accessibility and inclusion of the extracurricular offer for its young people, ensuring that youth voice contributes to the development of the schools' offer.
• Provide advice, guidance, and support to schools to support them to enhance their extracurricular provision ensuring it is engaging, safe, accessible, and impactful.
• Work collaboratively with local partners to ensure best use of resources, ensuring maximum impact and that the opening school's facilities fund is coordinated alongside complimentary projects and initiatives.
• To explore income generation opportunities for Living Sport to secure new resources and growing children and young people and education settings work.
• Work collaboratively with colleagues across Living Sport to contribute to the organisation's objectives, specifically supporting our wider School Sport and Children and Young People work.
• Develop and implement an evaluation plan to understand the impact of the programme, capturing learning and completing evaluation reports