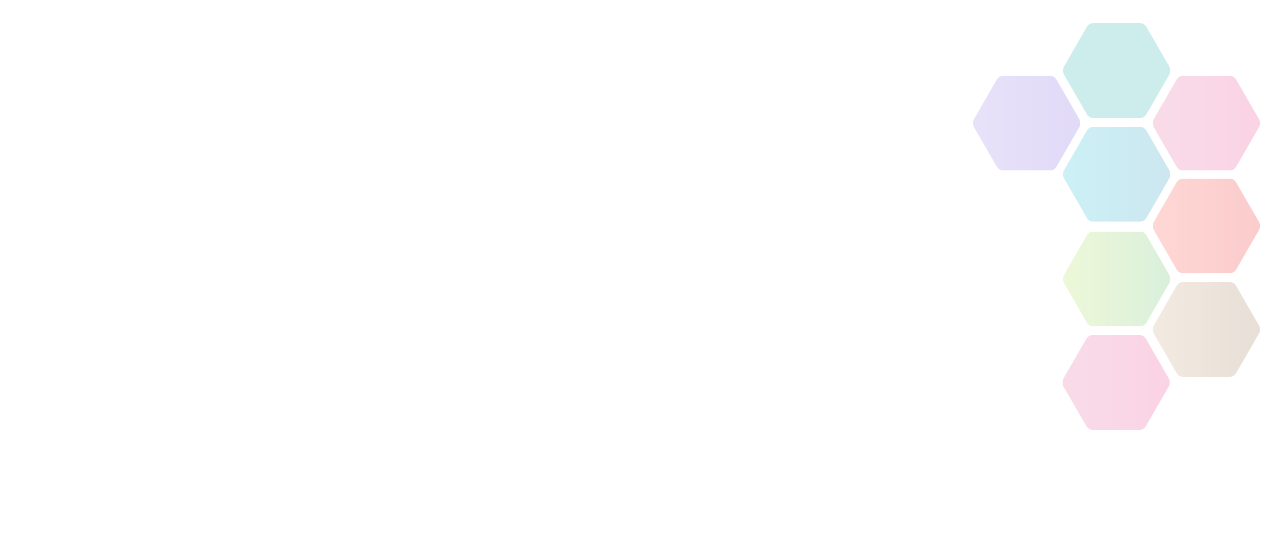 Lead for Children and Families, Violence Reduction Network
An exciting opportunity has arisen in Leicestershire and Rutland's Violence Reduction Network (VRN) as part of The Office of Police and Crime Commissioner on a full time, fixed term basis.
Location

Force Headquarters, LE19 2BX
Salary

£32,673 to £34,578

Hours

Full Time

Contract

Contract/Temporary

Placed On

Fri 30th April, 2021

Closes

11:45pm - Wed 12th May, 2021
About Lead for Children and Families, Violence Reduction Network
We are looking for someone to be the voice of children, young people and families across the county, influencing all elements of the VRNs work as the VRN Lead.
The VRN was established in September 2019 by Leicestershire's Police and Crime Commissioner following a successful application to set up a Violence Reduction Unit (VRU) based on the successful Scottish VRU. The VRN believes that violence is preventable and adopts a public health approach to understanding and tackling the causes of violence affecting young people.
More information on the work of the VRN can be found on our website https://www.violencereductionnetwork.co.uk/
We are looking for a passionate and experienced professional to join our multi-agency team to lead our Children and Families work. You will play a vital role in the delivery of the VRN's Response Strategy with a particular focus on the prevention priorities, delivering projects and programmes relating to Parenting and Families, Education, and Youth Work and Diversion.
You will be passionate about ensuring children and families are fully involved in all aspects of service design and delivery, whilst working collaboratively with relevant partners, to achieve a common purpose and strengthen wider prevention and early intervention pathways.
To be successful in this role, you will have extensive experience of working in a relevant field, for example Early Help, Education or Youth Services including the design and/or delivery of services aimed at improving outcomes for children and families, alongside relevant professional qualifications.
An understanding of the causes of violence is important, as is an appetite for continuous learning and inspiring others to join us in our determination to prevent violence across Leicester, Leicestershire and Rutland. There will also be an opportunity to participate in the national VRU network which includes other professionals leading on similar areas of work.
More details on the role can be found in the attached job description.
This is initially a fixed term opportunity up until 31 March 2022.
Secondments are possible for applicants from external partnership organisations,, providing you have sought approval from your employer to apply and they are willing/able to second for the contract duration. In this case, your terms and conditions will remain the same.
As this role is within the Office of the Police and Crime Commissioner, appointments will be conditional on vetting clearance.
Please also contact Grace Strong via grace.strong@leics.pcc.pnn.gov.uk if you would like an informal discussion about the role.
Interviews are provisionally set to take place in May (dates to be confirmed).