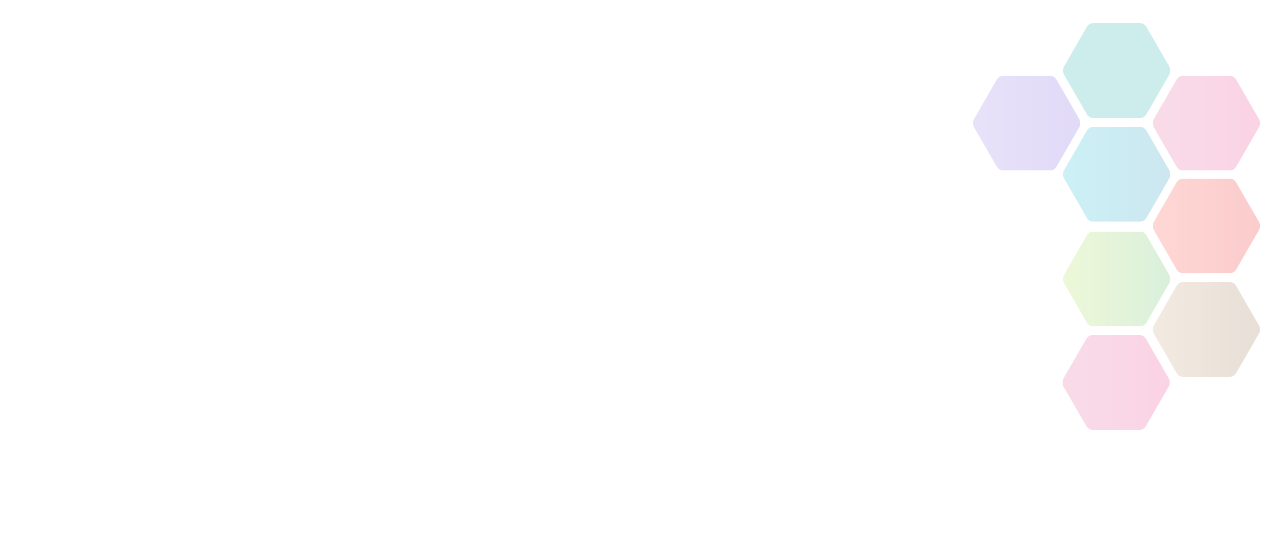 BWL Workshops
Our Olympic Lifting workshops are a full day of technical delivery, which is designed to help you improve your lifting technique and knowledge.
Organisation

Sport / Activity
About This Programme
The Workshops are delivered by our Olympic Coaching team and perfect for anyone who is a current lifter, or is looking to start in the sport of weightlifting. Whether you are; a coach, lifter, instructor, teacher or total beginner, BWL Workshops will teach you everything you need to know to improve your ability to perform and deliver our lifts.
More Information: http://britishweightlifting.org/bwl-workshops/