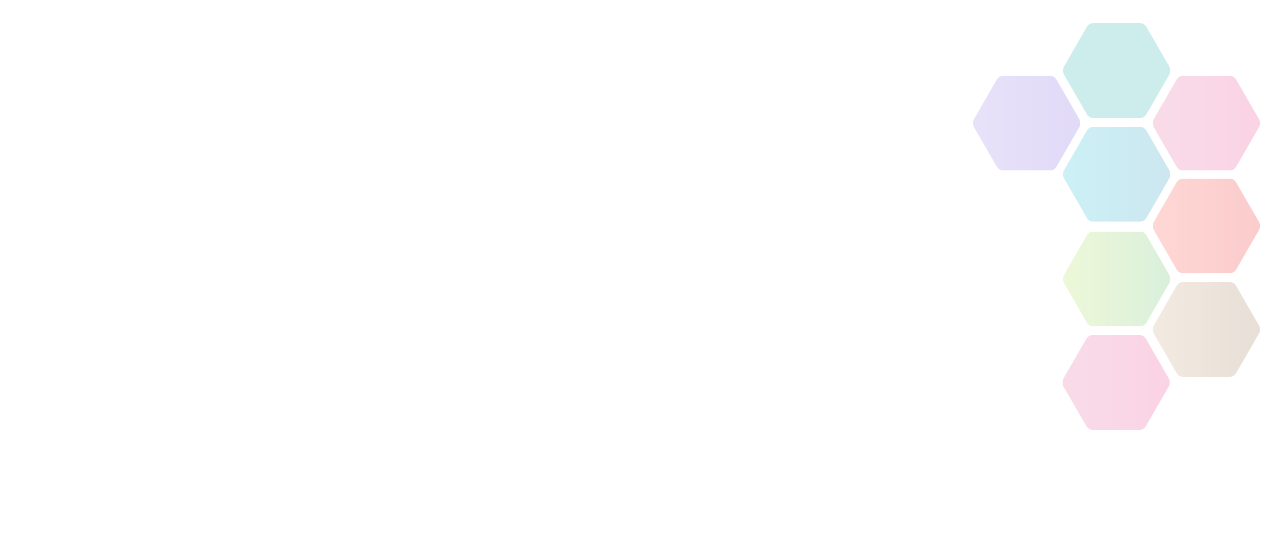 LEAP (Lifestyle, Eating & Activity Programme)
Want to lose weight....for good?
About This Programme
FREE weight loss sessions at a venue near you. Friendly supportive environment. 12 week course, nutrition sessions with exercise classes.
LEAP is a completely FREE NHS weight management programme for adults. It combines nutrition sessions led by a registered dietitian with an exercise session led by a qualifi ed activity instructor.
If you are fed up with "dieting" then this programme is for you. We have already helped hundreds of people to lose weight and keep it off.
Learn about topics such as:
Balanced eating
Portion sizes
How to read food labels
Eating out the healthy way
Emotional eating
Why "diets" don't work
Which exercises suit you and your needs best
For more information, please call 0116 222 7154.
More Information: https://www.lnds.nhs.uk/Library/LEAP_PosterAd_APRIL.pdf