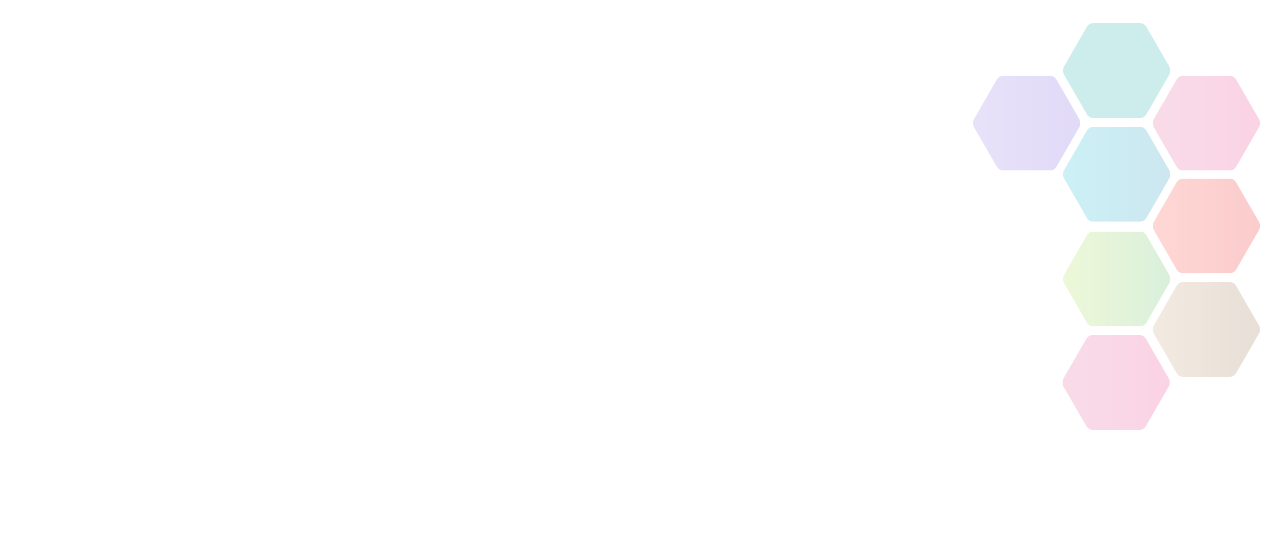 Your local Physical Activity, Sport & Health Team
Delivering programmes to support you to become more active.
Sport / Activity

Multiple Sports
About This Programme
Physical Activity Development Officers in each district across Leicestershire have each created a programme of regular activities to help you become more active.
Contact your local Sport and Physical Activity Team for more information and to find out what's happening near you.
More Information: https://www.lrsport.org/physicalactivityprogrammes