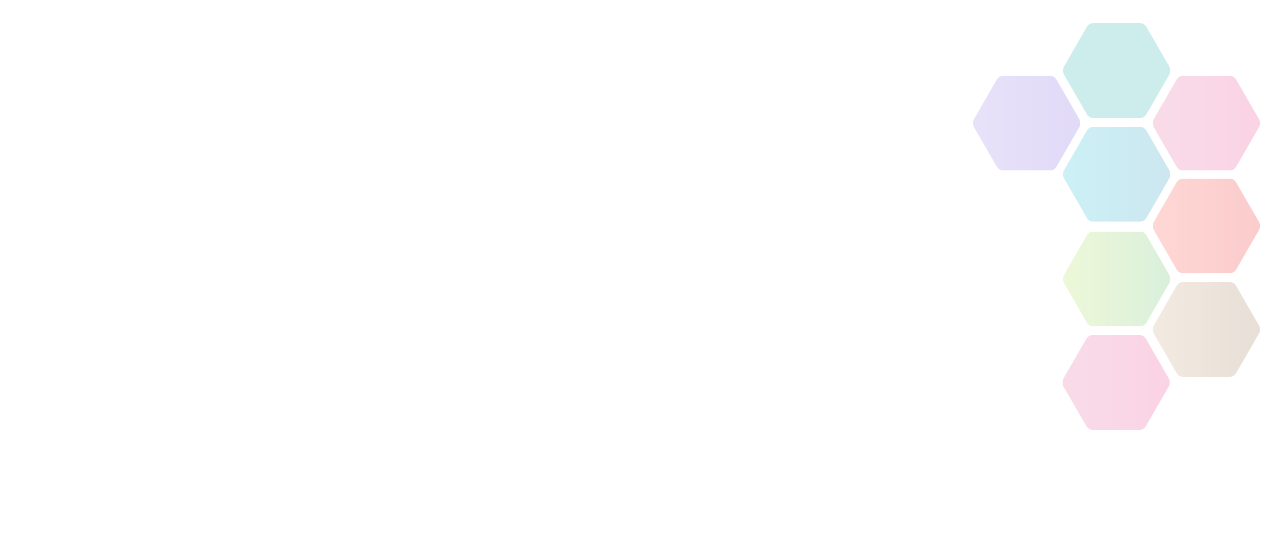 Assistant School Games Organisers (Voluntary Undergraduate Placements) x 10
Leicester-Shire & Rutland Sport (LRS), in partnership with our 10 School Sport & Physical Activity Networks (SSPANs) are offering annual voluntary undergraduate placement opportunities to undertake the role of 'Assistant School Games Organisers' across Leicestershire, Leicester City and Rutland.
Date

Fri, 05 Jun 2015 (17:00 - 00:00)

Venue

Loughborough University

Sport / Physical Activity

None

Application Deadline

5:00pm - Fri 5th June, 2015

Contact

Teresa Dalby / 01509 564888 / t.dalby@lrsport.org
Assistant School Games Organisers (Voluntary Undergraduate Placements) x 10
We are looking for self-motivated individuals, who are passionate about school sport and competition, to help plan, co-ordinate and deliver School Games competition at Level 1 (intra-school), Level 2 (inter-school) and Level 3 (County).
Successful candidates will support a School Games Organiser in an assistant role, in one of our 10 SSPAN areas (Blaby & Harborough, North Charnwood, South Charnwood, Hinckley & Bosworth, East Leicester, West Leicester, Melton, North West Leicestershire, Oadby & Wigston, Rutland) to run partnership level competitions and support pathways into County Finals.
Based and hosted at SSPAN hub-sites (schools) the placement will be full-time, in line with the requirements of your undergraduate university placement and will be managed by the School Games Organiser locally. Placements will start on Tuesday 1st September 2015 and end on Friday 15th July 2016.
Although these positions are voluntary, expenses will be paid (travel and any work related expenses). There may also be the opportunity for candidates to access CPD courses free of charge.
The position will require candidates to be able to travel easily around their locality area and potentially the county, so although public transport could be relied upon, access to and use of a car would be preferable.
The closing date for applications is 5pm on Friday 5th June 2015, with interviews to be held during the month of June at SportPark, Loughborough University (exact dates to be confirmed).
If you are interested in this opportunity, please complete the application form below and return it to Teresa Dalby (Business Support Manager) at t.dalby@LRSport.org
For any further information, please contact Geoff Maltby (Sports Development Manager) at g.maltby@LRSport.org.
Supporting Documents:
assistant-sgo-placement-jd.docx (Document, 75.1 Kb)
assistant-sgo-(voluntary-under-graduate-placement)-2015.doc (Document, 245 Kb)
Leicester-Shire & Rutland Sport is not responsible for the accuracy of information provided by third-parties and accepts no liability relating to any information contained on the site. If any contact details have been provided, It is recommended that you contact them directly.